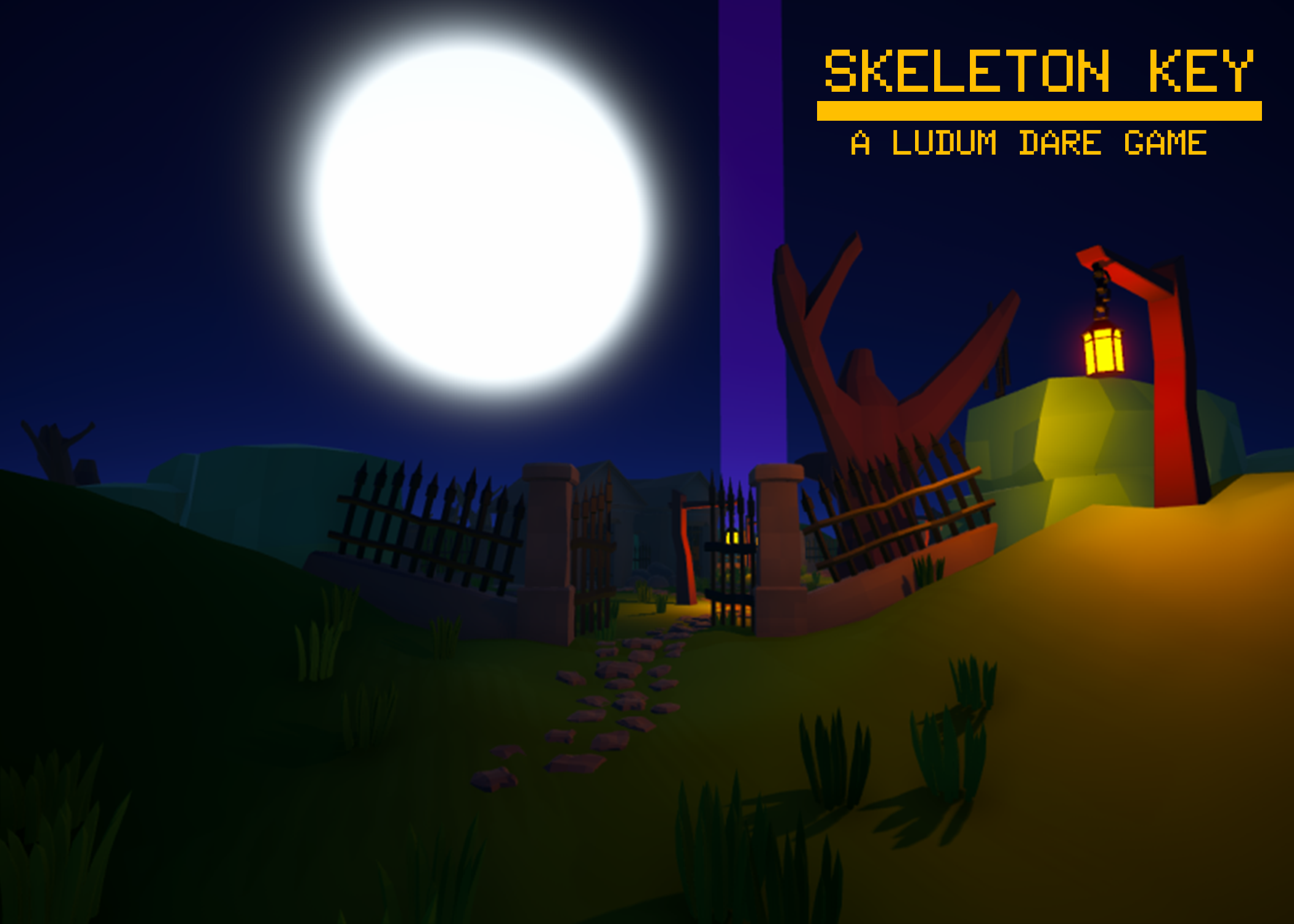 Skeleton Key
A downloadable game for Windows
Skeleton Key is a puzzle game where you play as Skukk the Skeleton Prince and sacrifice your bones to open doors and pull levers. The goal of the game is to reach your grave to finally rest your weary bones.
CONTROLS:
WASD to Move
E to Interact, followed by LMB on your chosen bone to remove!
Hold R to Reset the level
Hold Escape to fully quit
This game was made in Unity (2018.2.7f1):
All 3D Assets were made in 3DSMax by Zigg & Xaunders
The game was programmed in full by Calum (me!)
3 Levels (in order) were designed and made by:
Chicken 1313, Zigg and Xaunders
Musics and Sounds done by all
We hope you enjoy our first ever Ludum Dare game!
OUR TWITTERS:
Download
Download
LD43_SkeletonKey_Built.zip
22 MB